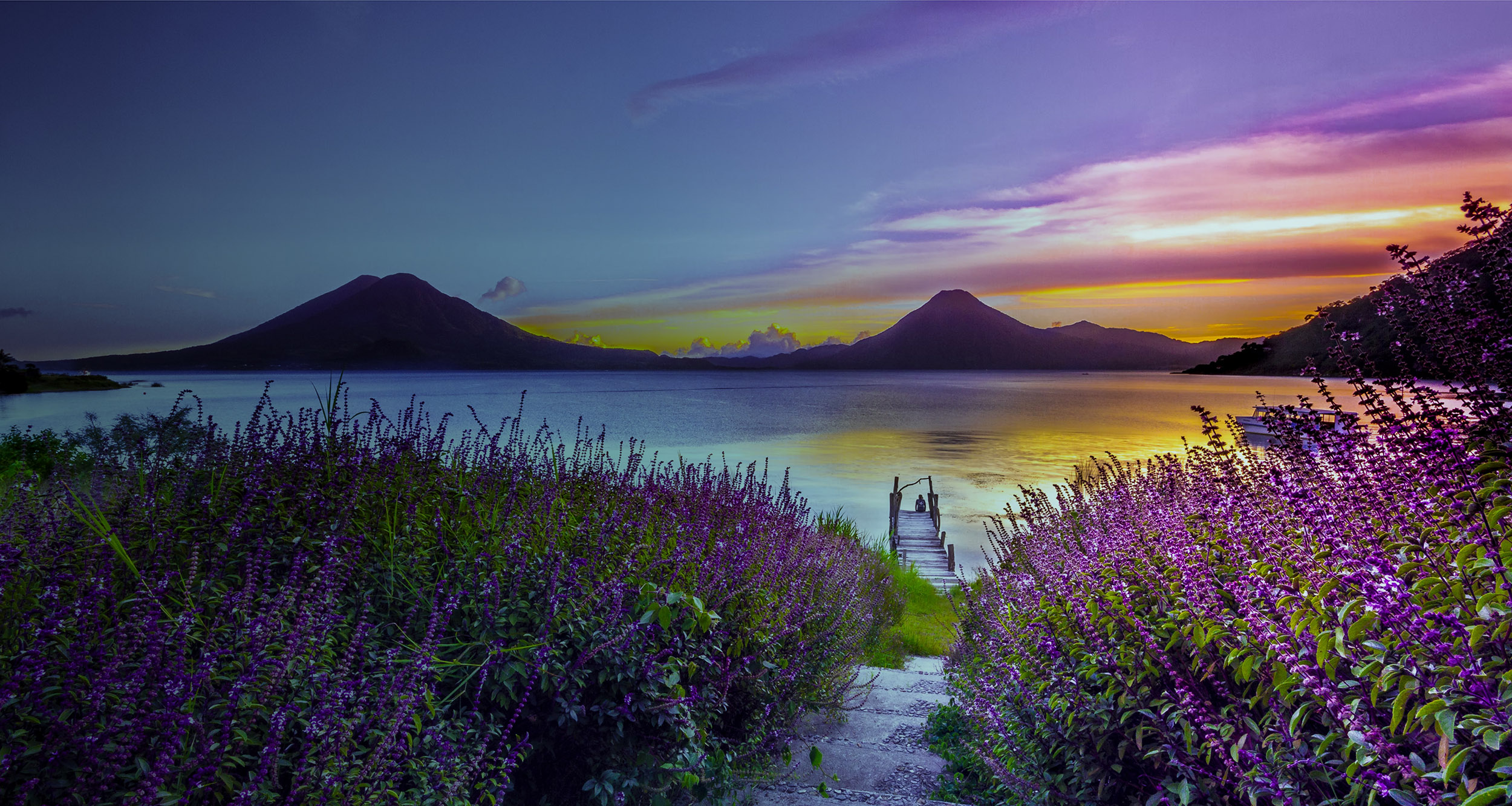 Get on the path to optimal mental wellness.
Choose a location to subscribe below

Testimonials
TAO has been helpful in giving me basic tools to pursue wellness in my day to day and helped me start finding answers to questions. Like why drama happens in relationships and how I can help myself calm down in a high stress situation.
Get on the path to wellness
with TAO