Healthcare
TAO can be useful at many levels for healthcare organizations. Whether providing screening and progress measures for patients, along with educational treatment materials, or helping employees cope with stress and burnout.
RESOURCES FOR BOTH STAFF AND PATIENTS
Screen patients and track their progress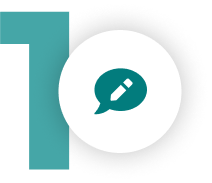 Screen patients for anxiety, depression, substance use, well-being, and trauma with one short instrument.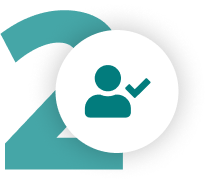 Assess patient progress as often as weekly with your choice of well-researched instruments including GAD-7, PHQ-9, BHM-20, WHO-5.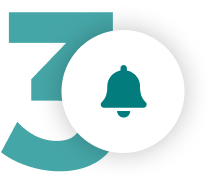 TAO will send your patients assessment reminders and provide individual progress and population wide aggregate results on your own individual dashboard.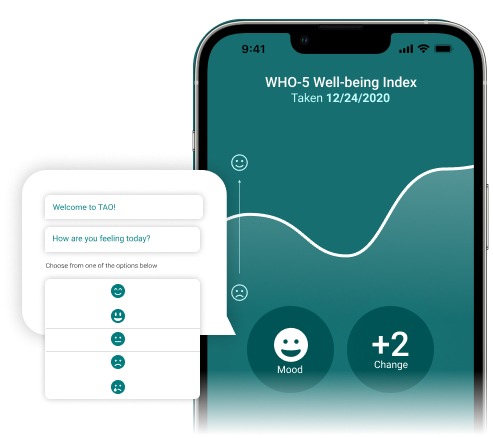 Help your employees cope with burnout, communication, trauma and other concerns.
Use Our Programmed Treatments
Curated treatments for anxiety, depression, pain management and over 49 common presenting problems.
or
Assign Individualized Content
Assign individualized, customized, interactive educational programs including CBT, Behavioral Activation, ACT, Motivational Interviewing, Harm Reduction and others.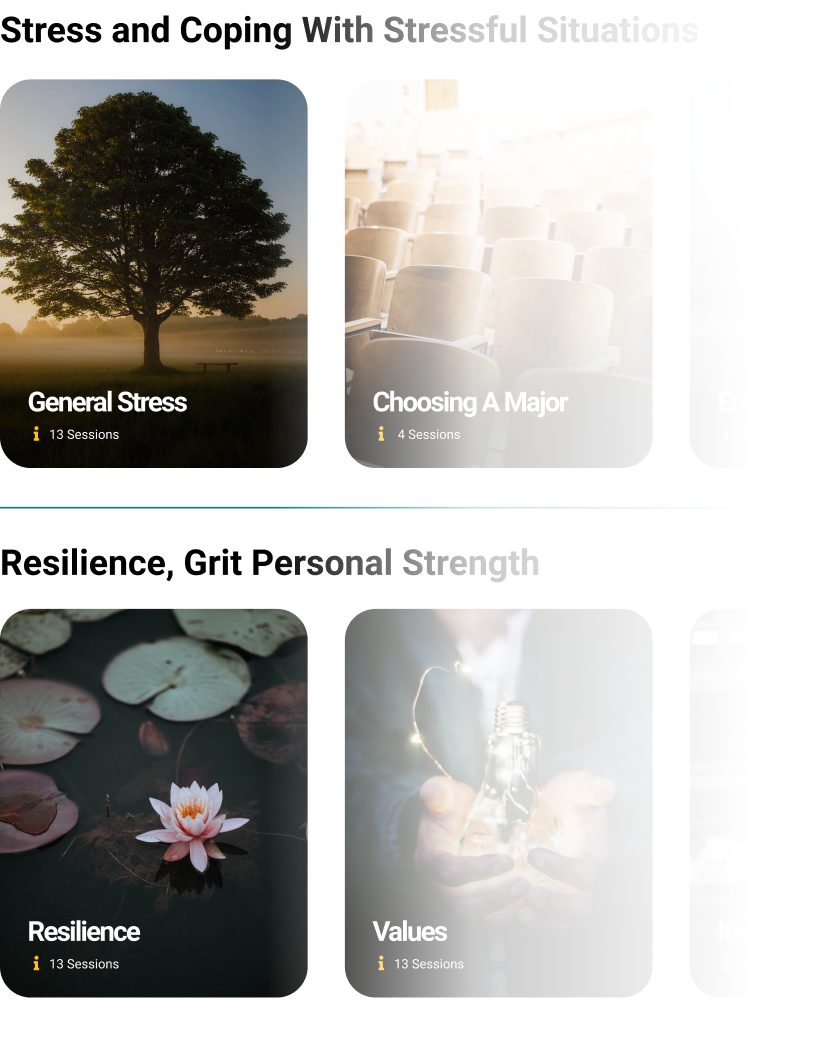 Testimonials
TAO has been helpful in giving me basic tools to pursue wellness in my day to day and helped me start finding answers to questions. Like why drama happens in relationships and how I can help myself calm down in a high stress situation.
Get on the path to wellness
with TAO