Employee Mental Health Programs
In business, everyone can benefit from engaging and effective mental health resources. Whether those are skill development in communication and problem-solving or robust protocalled programs for problems such as anxiety, depression, and burnout. TAO Connect's employee mental health programs can be used in many ways throughout an organization.
Far beyond Employee Assistance
Individualized and customized anonymous self-help provides employees with evidence-based interactive sessions in a wide array of topics on demand.
83%
of US workers
Suffer from work-related stress.
$300
Billion
Lost to US businesses yearly as a result of workplace stress.
43%
of US employees
Think their employers care about their work-life balance.
Supporting Employee Mental Health
How Employers Can Use TAO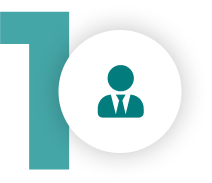 Professional competency
Training in communications, problems solving, emotional intelligence, fostering well-being and mindfulness.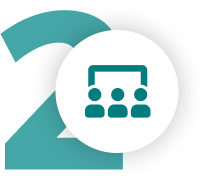 Employee Onboarding
Soft skills such as communications, dealing with conflict, and relationships along with sexual harassment prevention, and diversity training.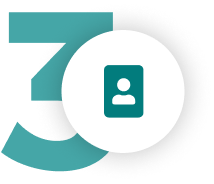 Self-guided programs
For common problems from situational problems such as perfectionism and procrastination to more serious concerns such as burnout, anxiety and depression.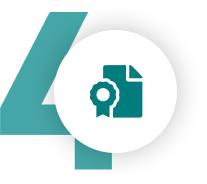 Certificate Program
Create workshops and wellness training for staff development.

Testimonials
TAO has been helpful in giving me basic tools to pursue wellness in my day to day and helped me start finding answers to questions. Like why drama happens in relationships and how I can help myself calm down in a high stress situation.
Get on the path to wellness
with TAO