Optimizing Mental Health For Everyone
Affordable, effective & accessible mental health resources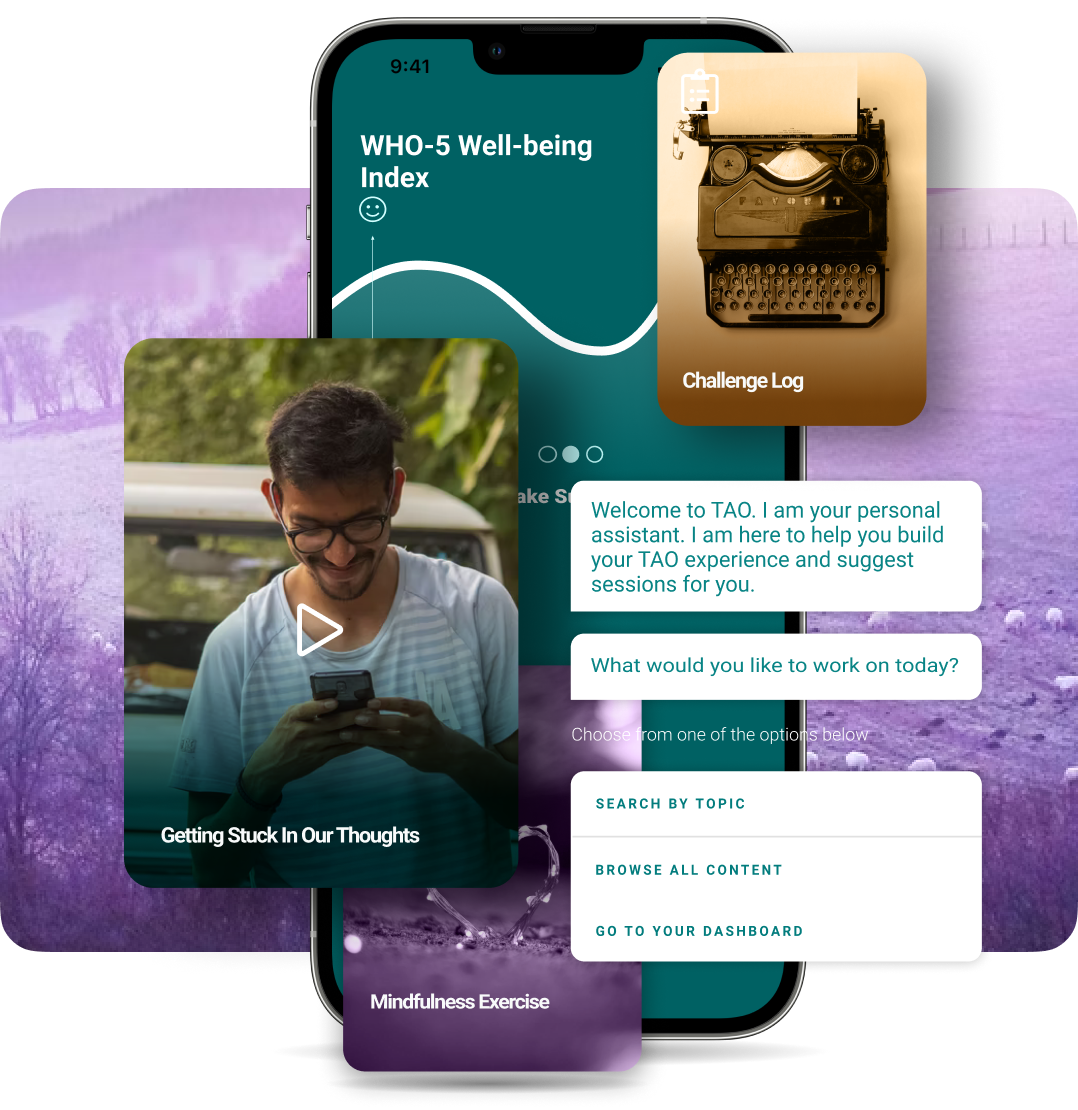 Why Tao?
We create effective mental health solutions for all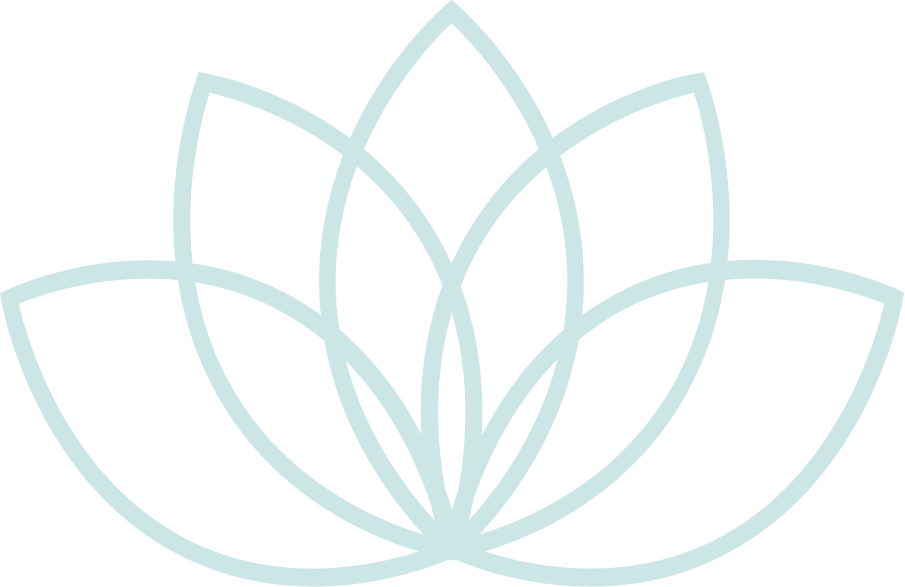 Four levels of resources
Personal and Professional development
TAO offers training tools for personal development often valued by employers, ranging from, self awareness as a leader, communication skills and problem solving to mindfulness, journaling and practice tools.
Situational problems and mild concerns
Sometimes we struggle with life problems, TAO has effective single session resources for many of these: procrastination, perfectionism, test anxiety… along with sessions to help evaluate alcohol and drug use and relationship health
Moderate problems
TAO has interactive, engaging short courses (3-4 weeks) for stress management, grief and loss, worry, recovery after break-up, caregiver fatigue, social anxiety, anger conflict and management and others.
Severe or chronic problems
TAO includes protocolled treatments using CBT, Behavioral Activation, Acceptance and Commitment Therapy, Motivational Interviewing, Alcohol and drug sessions using both Harm Reduction and abstinence.
Clinically significant change in as little as five completed sessions



TAO Features
Interactive mental health tools to meet your needs today
Evidence-Based, Customizable Individualized Content
Create your own courses, workshops, group content, self-guided study programs, or treatment plans. Choose from over 150 interactive and engaging sessions, along with practice tools, journaling, and mindfulness exercises.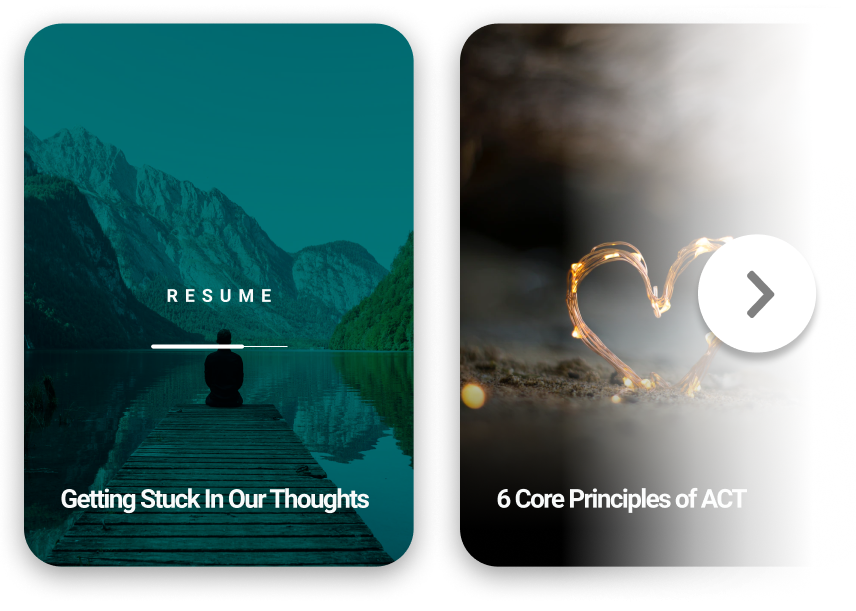 Evidence on Demand
You choose from among several well researched progress measures including the PHQ-9, GAD-7, BHM-20, and the WHO-5. TAO also includes a screening instrument and a dashboard with on-demand reporting of progress, satisfaction, and utilization.  The WHO-5 allows for progress monitoring without HI or SI.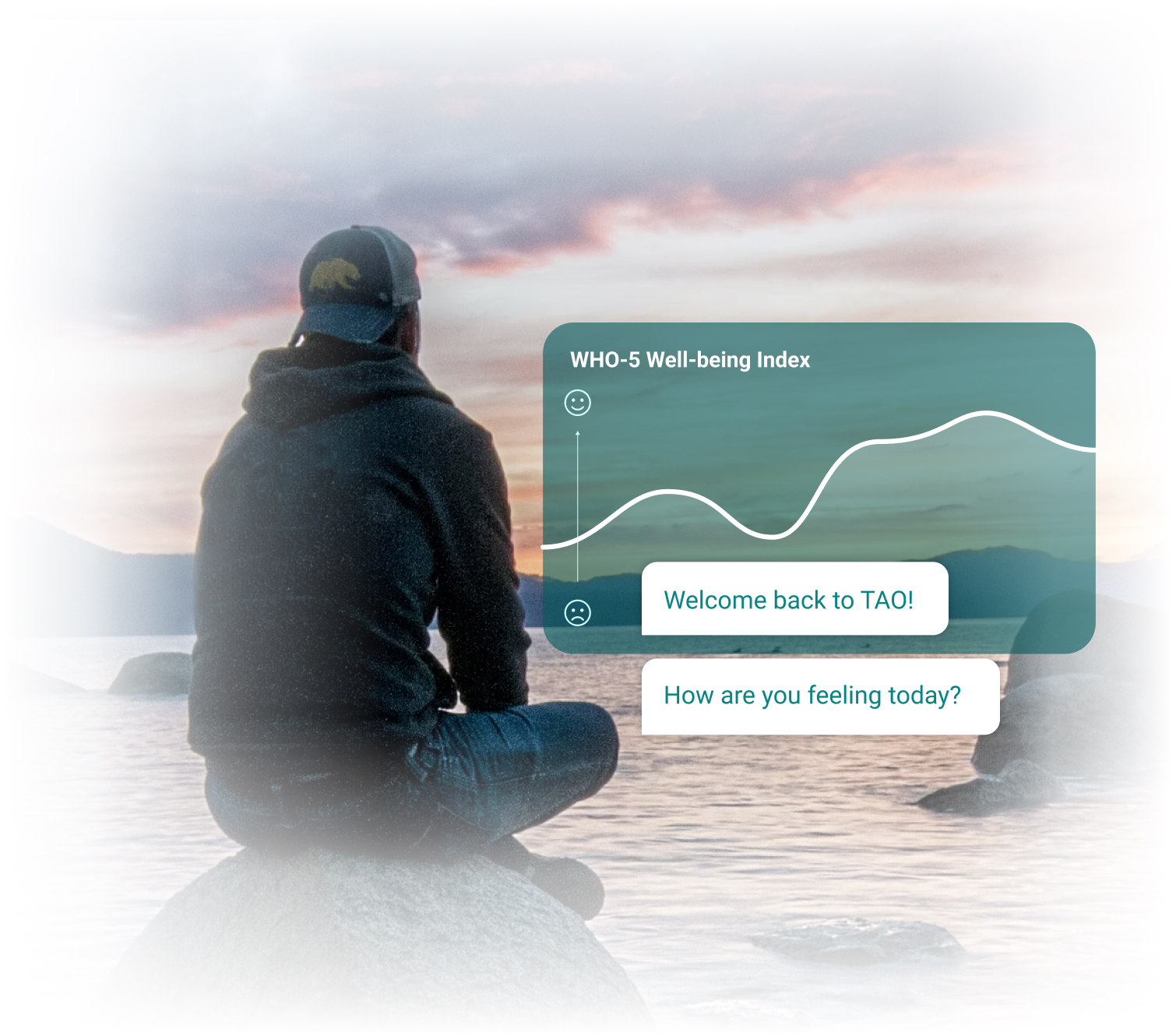 Dedicated Support & Training
TAO Client success professional are dedicated to your goals and are available for consultation. Client Success provides frequent training sessions for you and your staff and monthly user meetings.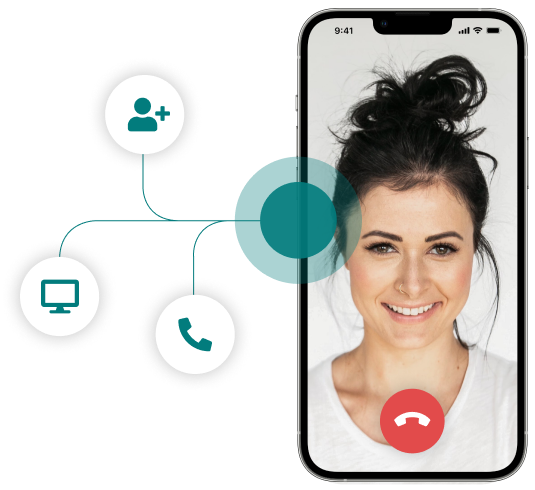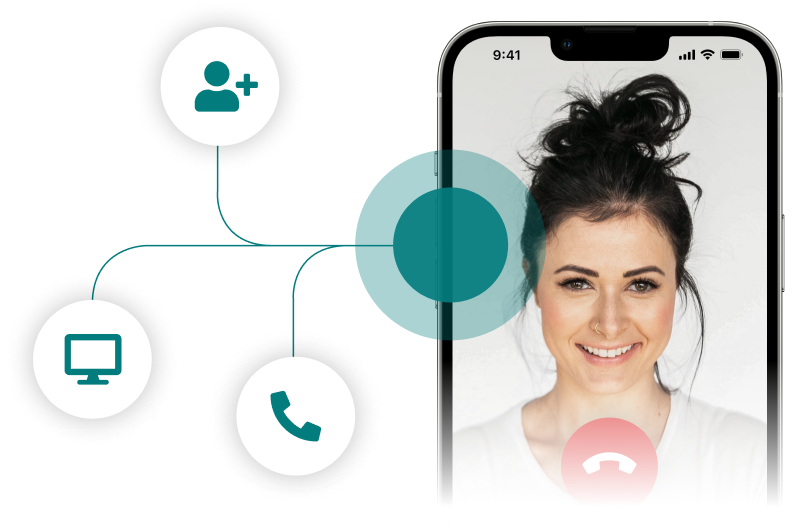 Multiple Ways to Deliver Content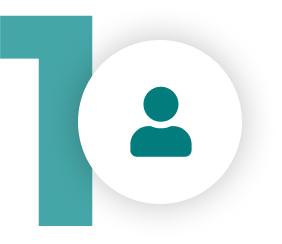 Individual Self-Directed
TAO self-guided allows you to learn new skills, develop coping strategies, and deal with mental health related struggles in your own time and on your own pace in total privacy.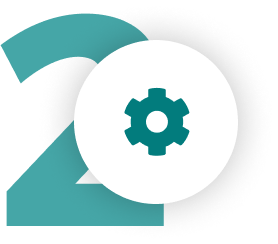 Skill Development Program
TAO allows you to create skill development programs for certification or to earn badges in soft skills important to employers.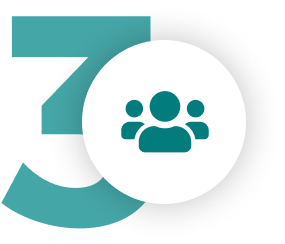 Group Training
TAO allows you to create your own group: select content, enroll group members, and work through selected content week by week. Groups can range from professional skill development, building resilience, to treating anxiety or depression.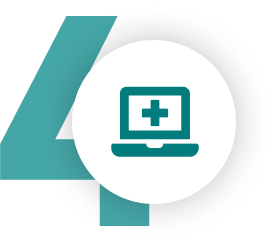 Treatment Program
TAO content can be used with inpatient or intensive outpatient treatment for mental health or substance use problems and help bridge to less intense outpatient support.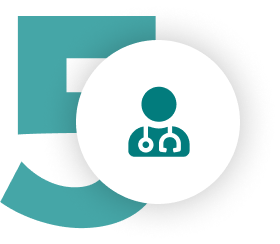 Individual Treatment
TAO is an effective adjunct to mental health treatment. Assign content to individual patients to bridge between sessions and practice skills discussed in sessions. TAO allows the therapist to review patient work in TAO.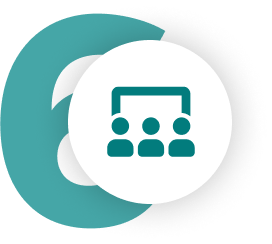 Course Work Embedded
TAO sessions can be used in for credit course work for skill development, building resilience, learning mindfulness and other uses. Instructors can create a course and use the imbedded gradebook.

Testimonials
TAO has been helpful in giving me basic tools to pursue wellness in my day to day and helped me start finding answers to questions. Like why drama happens in relationships and how I can help myself calm down in a high stress situation.
Get on the path to wellness
with TAO